What's On
Art Cafe next date: 14th December 10.00 to 12.00. Find out more...
Cameo Cafe - First Monday in the month
Thanks for all that came and all those who helped and we raised to date £955
Thank you to Eileen,Beryl and the social team for a great Irish Show Band night when 143 came and we raised £796.05 for the church.It was a great night and thank you to everyone.
The benefice Harvest Supper - over 50 came to join us from all churches of the benefice for great entertainment,lots of food and a simple but meaningful service. Thanks to Julie and Chris and everyone else who helped. We raised £127 for the foodbank and also the Harvest services gave us 15 bags/boxes of produce for the foodbank.
Our pledge scheme - a Piece of the Jigsaw , thank you and so far £227/month extra pledged and the Friends of Christ Church has had £1130 pledged.

Mothers Union

- Next meeting second Tuesday of December 2018 at Christ Church, thanks for supporting our lunch and we raised over £250.00 for MU charities at home and world wide.
Film Night:

- Look out for next date when we recommence
Tea and Chat

- First Wednesday in the month - come and join us for a cup of tea and a chat after the 1015 service.
Art Cafe:

a new way to look at the bible using art -

Our next date is 10th August. We had a grant towards some new tables and equipment, what wonderful news.
Food Bank:

thank you for your support and please keep on donating.
The Exercise Class no longer runs and thanks to Beryl and all who came to support this and and over £100 donated to church funds from the people who attended.

Walking Group Last Friday in month meet at 10.00pm. Please note - Walks in May and June will be on the 3rd Friday of the month..
Informal worship with teaching and discussion on a whole book of the Bible. Each month a different book will be covered,
we hope to visit a good portion of the Bibles Old and New Testaments. No experience necessary ... old , and new learners most welcome.
The talks will be recorded and be available on St.Anne's website and Facebook with written commentary.
Learning to lead course was a great success and was followed up by a meeting 12th January at St.Anne's and a discussion forum on Facebook to be set up.

Next meeting is at St.Anne's on 1st August at 7.30pm.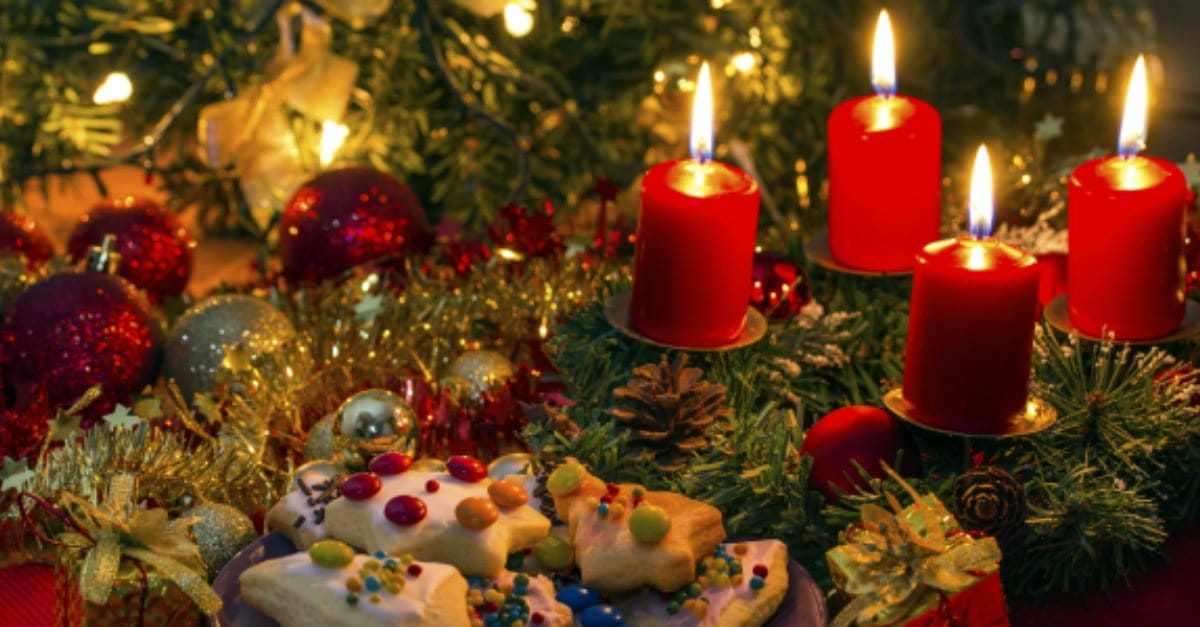 See Advent and Christmas Services in
Services